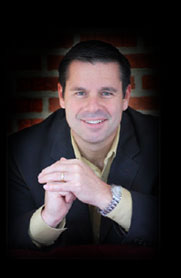 About the Author
Edwin J. Sprague, a modern renaissance man, has signed a free agent professional players' contract in the National Football League, is an award-winning inventor and author, an entrepreneur, and CEO.

Raised in a Philadelphia row home, Sprague's stories and point of view come from the street. He writes from his roots and captures the imagination of his readers.

Sprague, who is married and has two sons, resides outside Philadelphia, Pennsylvania.
In the Press
Contact Information
Contact American Newline Corp at info@edwinjsprague.com